Image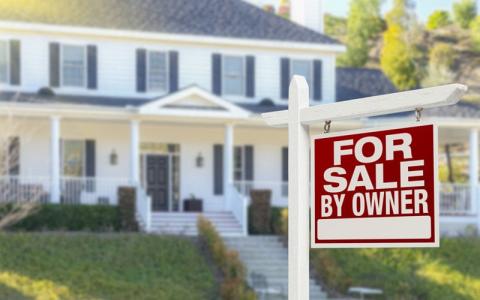 Customer's bills are sent to the property owner, who is responsible for payment. 
For all rental properties within the District's service area, the customer account will remain in the name of Owner of Record. 
If you are leasing or renting your residence, you may request a copy of the bill be sent to you as well. 
When ownership of property is transferred, the water and sewer service must be transferred from the seller to the buyer. 
In some instances, a homeowner or condominium association may collect dues and pay for your water and sewer use. 
Colorado law dictates that a title company execute most transfers of service. 
Water and sanitation districts have perpetual lien rights under Colorado Revised Statutes Title § 32-1-1001 (j)(I).  The District has the right to lien any property that may have a delinquent or past due account. These lien rights are protected for the seller and buyer through the establishment of an escrow with the appropriate title company. 
TITLE COMPANIES
The District requires notice of closing from title companies when transfer of ownership of a property in our District takes place. Timely notification to the District of a canceled/re-scheduled closing is the responsibility of the Owner/Purchaser representative (Title Company) of the property.
All transfer of information must be submitted to the District at least five (5) business days prior to date of transfer (closing). Please provide notification to [email protected]. Failure to comply with these requirements may result in a processing fee of $65.00 per occurrence, to be billed to the responsible Title Company.
Closing Date Change
For cases in which a closing date is canceled or delayed, please notify Customer Service at least 24 hours in advance to transferofservices@www.erwsd.org, by fax at 970-476-8357, or call one of our Customer Service Representatives at 970-476-7480. Timely notification helps avoid inaccurate final meter reads and completes transfer of service on the appropriate date.
Tap Fees Due
No transfers will be allowed if tap fees are not paid. Tap fees or impediments must be paid at the time of closing as a lien may exist or may be placed on the property.
Transfer of Service Form
You may submit a Transfer of Service form online.
Contact the District at [email protected] with any questions.
PROPERTY OWNERS
The Eagle River Water & Sanitation District (District) is to be notified whenever properties are purchased or sold. Title companies normally provide the District with information necessary to transfer water service from the seller to the buyer. 
Customers who are not using a local title company, need to contact the District office for information on transferring water and/or sewer service. Please contact us at 970-476-7480. 
The District attempts to collect final bills from tenants, however, it is the responsibility of the property owners to pay all charges associated with their property. New tenants cannot sign up for service at a property where outstanding charges are due until all charges have been paid. The bill provides all the necessary information to calculate the final bill for the renter. 
Please do not hesitate to contact Customer Service with any questions. 
RENTERS
The District requires the billing account be kept in the owner's name and sends the bill directly to the property owner. However, tenants may request a copy of the bill and no deposit is required of the tenant. Please contact Customer Service with any additional questions.